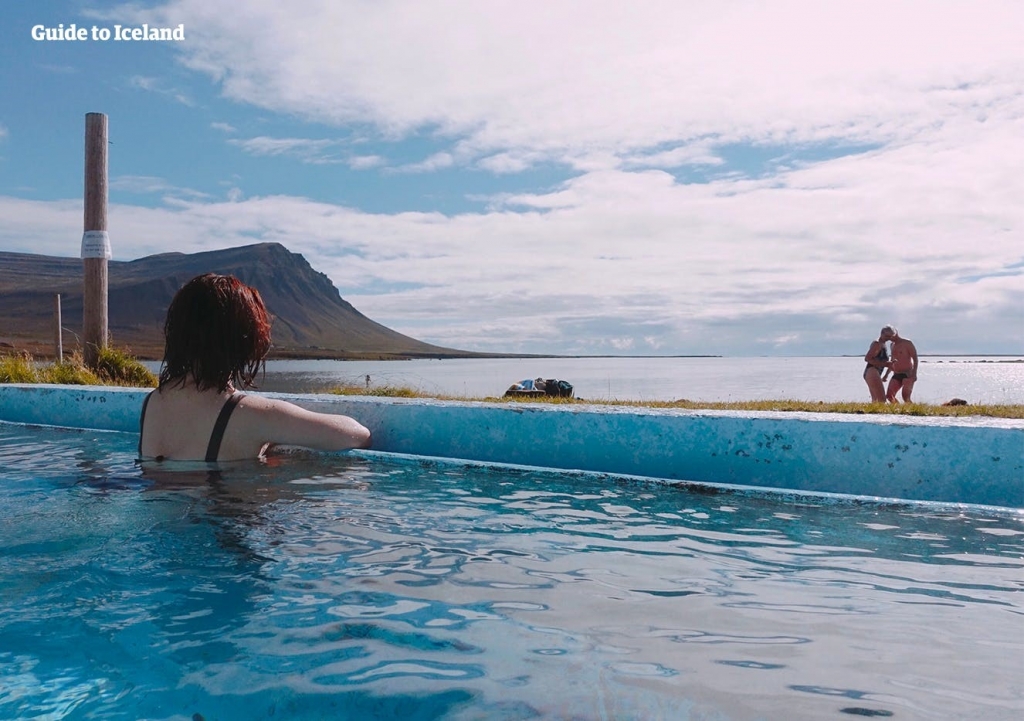 What is there to see and do in the Westfjords of Iceland and what options are available for accommodation?
The Westfjords have a reputation for staggering and untouched natural scenery, as well as a rich history steeped in mystery, sorcery and isolation. Like East Iceland, this is one area of the country that is often overlooked by visitors set on experiencing the larger attractions of the Capital Area and South Coast, which is something of a shame given the delights found there.
Without doubt the Westfjords' most iconic natural attraction is Dynjandi. Dynjandi Waterfall cascades a near 100 metres, falling over various levels in a dramatic display that resembles a layered wedding cake. Also known as Fjallfoss, it is the largest waterfall in the Westfjords and the subject, and staple, of almost every photography and sightseeing tour in the region.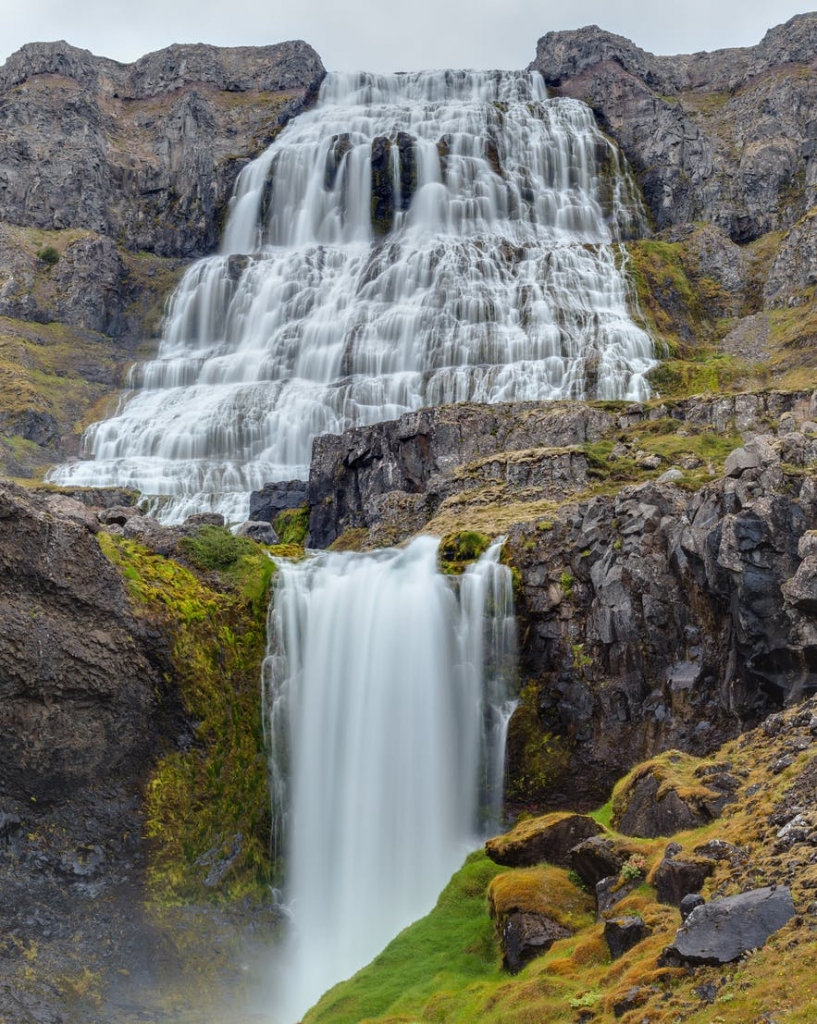 Látrabjarg is the westernmost point of Iceland, as famed for its stunning drops as it is for its wide variety of birdlife. We're talking millions of birds, soaring from their cliffside nesting grounds, sweeping and diving into the great blue Atlantic. Visitors here can spot such species as northern gannets, guillemots, razorbills and, naturally, the iconic Puffin. Just don't step too close to the cliff face edge, and don't look down!
Flatey is an island within Breiðafjörður fjord and, like Látrabjarg, is renown for its reliable bird watching tours. Flatey is only inhabited during the summer months, a somewhat surprising fact given its ancient history as a cultural and administrative centre. For instance, the island once held a monastery that was originally constructed in the year 1172 AD, and saw enormous population growth during the 1700s as commerce and trade began to gain a foothold. Today, Flatey sports Iceland's smallest and oldest library (established 1864) as well as a historic church decorated with murals of island life.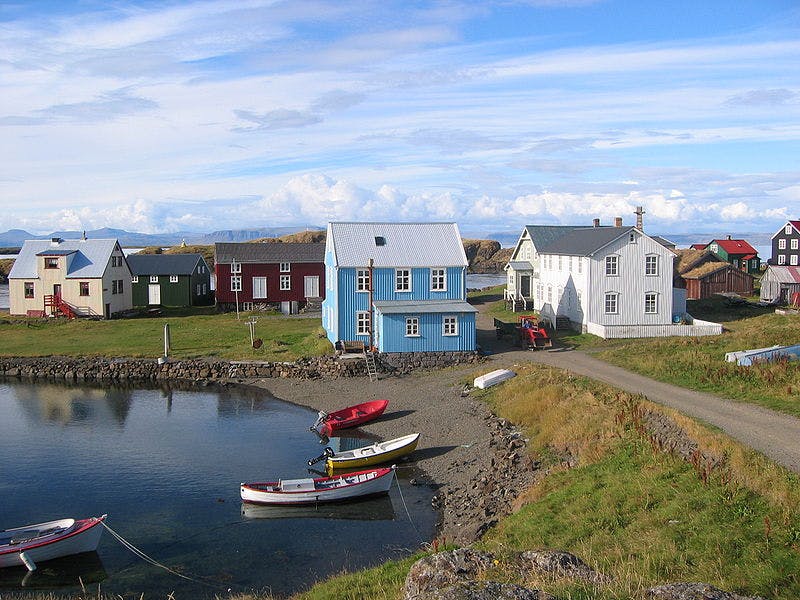 Another popular island off the Westfjords is Grímsey, only ten minutes boat ride from the small town of Drangsnes. Grímsey is beloved by visitors and locals alike for its birdlife, sublime nature and quaint fishing community. Why not check out this gorgeous 5 bedroom farmhouse located in Drangsnes, located only three hours from Iceland's capital city, Reykjavík? Aside from the closeness of Grímsey, holidaymakers renting this farmstead can also enjoy use of the local hot tubs and saunas, as well as buy groceries (a rarity in the Westfjords!)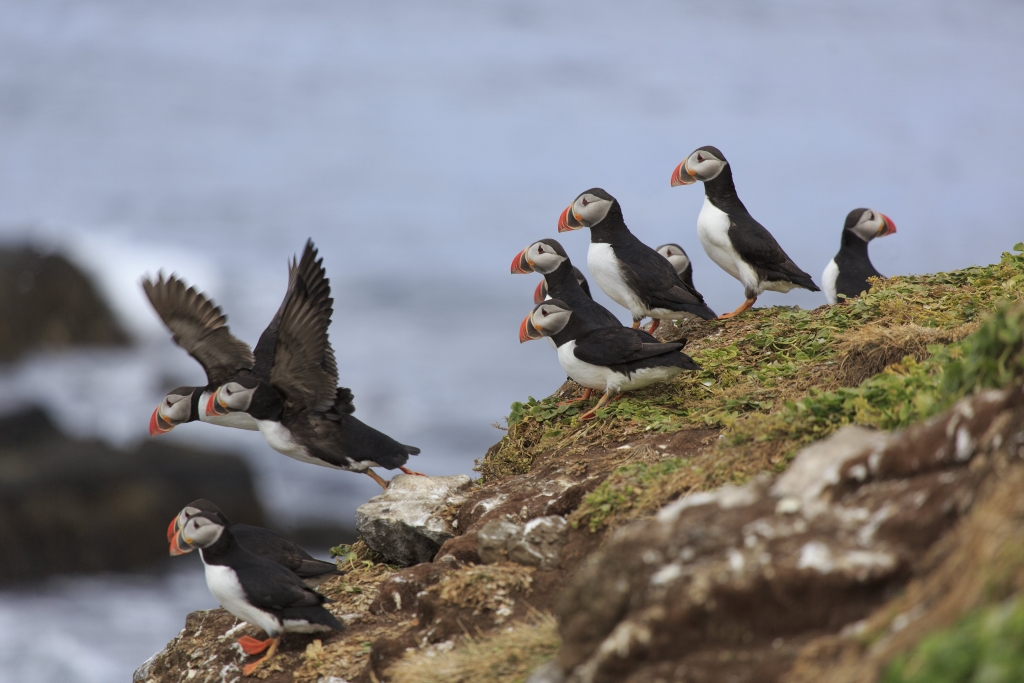 Rauðasandur, or "Red Sands", is something of an anomaly in a land famous for its jet-black, volcanic shorelines. In fact, Rauðasandur appears as though it should belong somewhere else entirely—somewhere tropical with a beach cabana, pedalos and palm trees. The beach's unique colour derives from the crushed shells of sea scallops that have accumulated over hundreds and hundreds of years. Visitors to this strip of coastline may spot seals and their pups sunning themselves on the sands.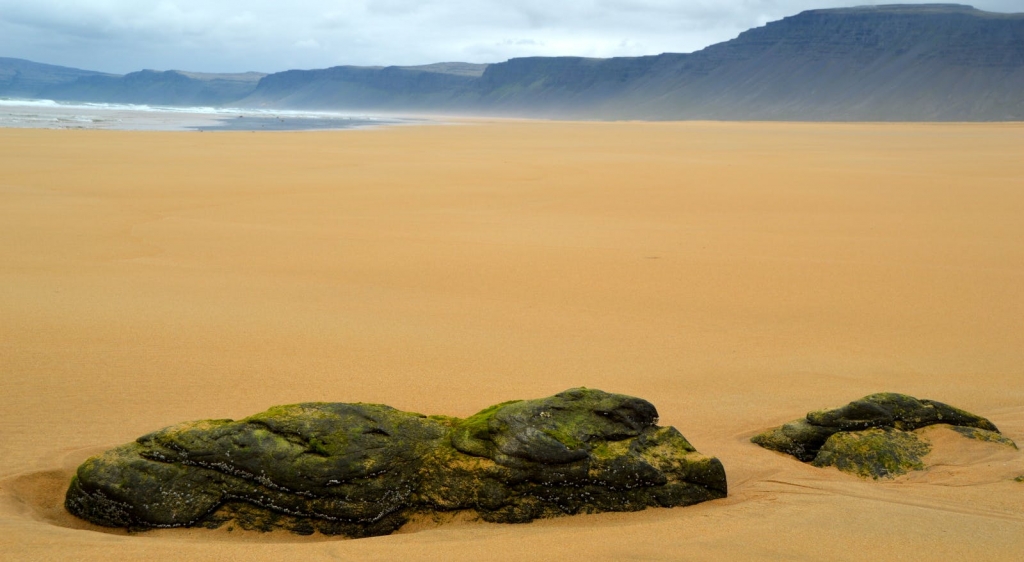 Another of the Westfjords "Caribbean-esque" coastlines is Holt Beach, located in Önundarfjörður, a particularly scenic fjord most famous for the village of Flateyri. If you would like to stay within this area, the 100-year old historic property Hvilft is your best bet. Located in Ísafjarðarbær and sporting a spacious kitchen, dining area and six bedrooms, as well as countless nearby hikes and nature trails, this is the perfect holiday home for larger travelling parties.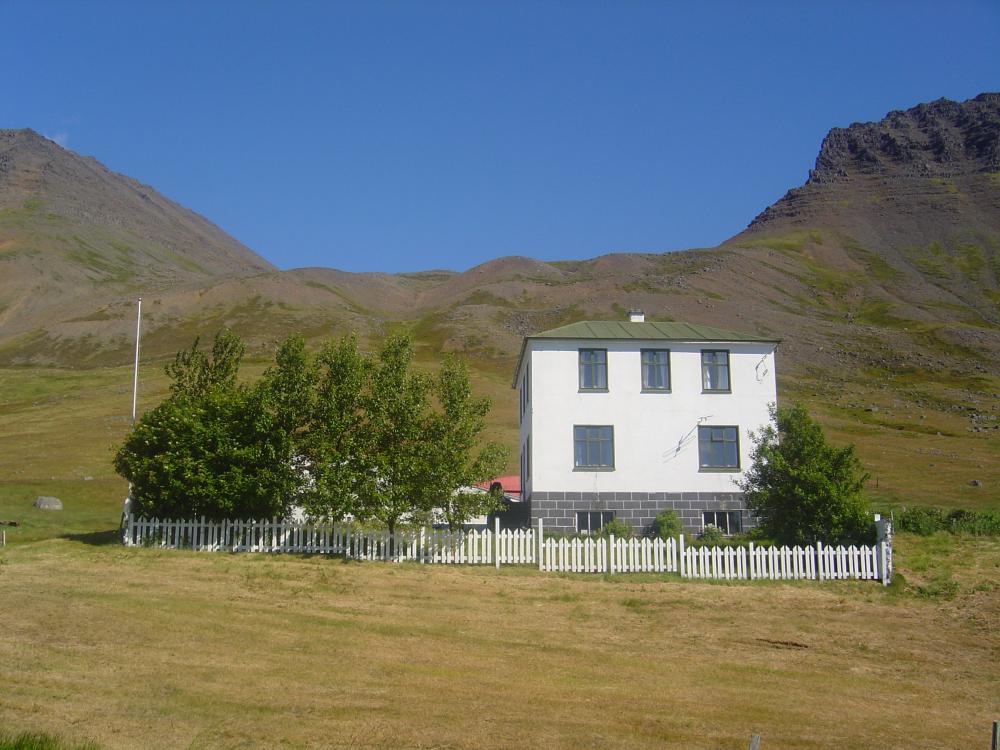 Hornstrandir Nature Reserve covers 580 km² (220 mi²) of the Westfjords' northern region. Since 1975, Hornstrandir has been subject to some of the toughest preservation laws in Iceland, a fact due to the area's eclectic but similarly fragile vegetation, and is thus protected from development. This environmental security means it is one of the best destinations in the country to spot Arctic Foxes, a notoriously elusive creature which also takes the title as Iceland's only native mammal.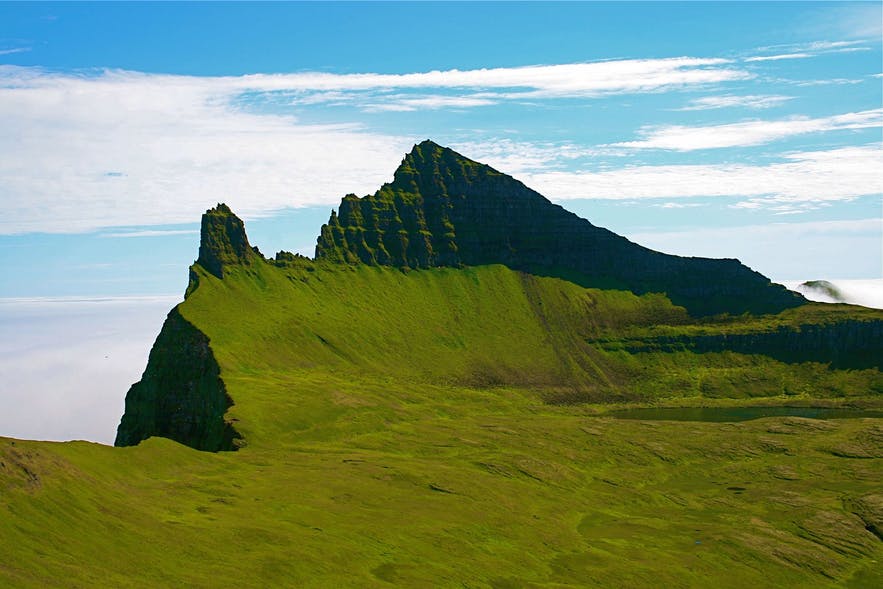 On that very subject, a surefire way of seeing these furry, little critters is to visit the Arctic Fox Centre, located in the municipality Súðavík. Home to Ingi and Móri, two adopted Arctic Foxes, visitors here will not only have the chance to see these animals live, but can also learn about their biology, behaviour and contentious history with the Icelandic people. Working alongside scientists, artists and media specialists, the Arctic Fox Centre is the only institution in the world dedicated to the preservation of the species.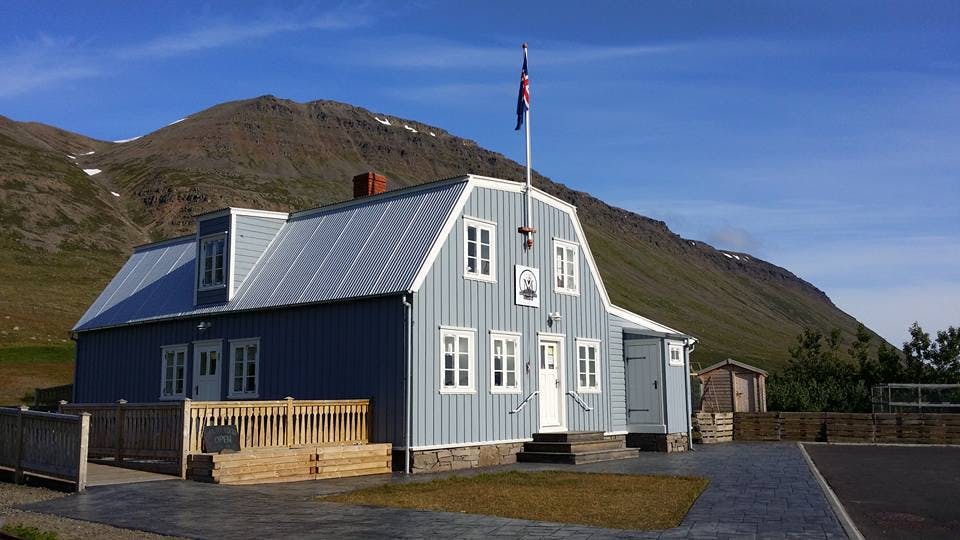 The Westfjords Heritage Museum in Ísafjörður, the unofficial "Capital" of the Westfjords, is a fantastic institution dedicated to spreading the region's unique maritime culture and history. Here, one can find a wide range of exhibits dedicated to Iceland's traditional fishing industry, including fully renovated, seaworthy vessels, countless information boards, old diving suits and a collection of over 190 accordions.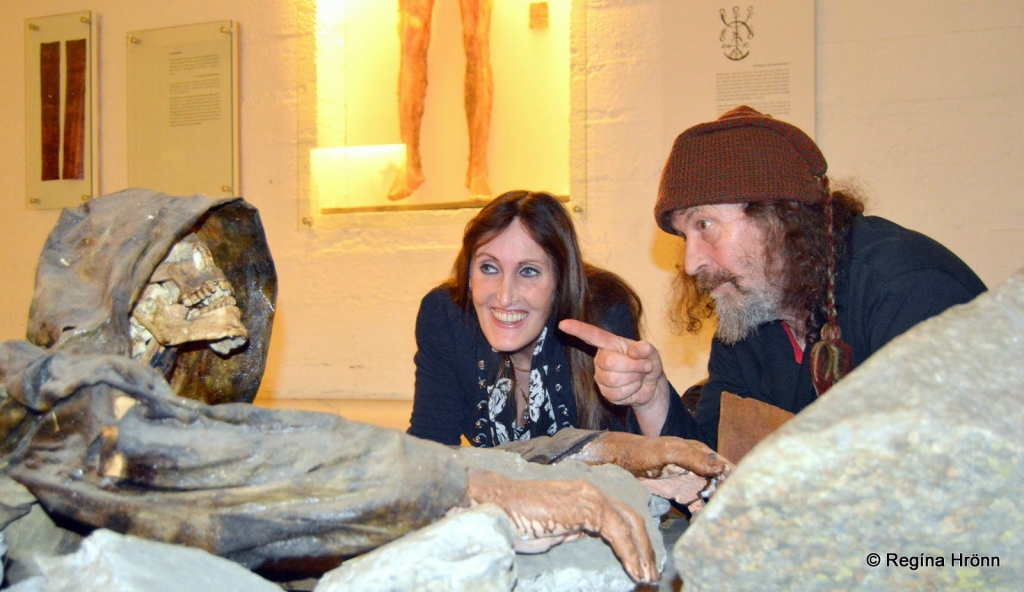 The Museum of Icelandic Sorcery & Witchcraft, located in Hólmavík, is the only true place where one can learn in-depth about this region's fascinating history of magic. Known as "Strandagaldur" in Icelandic, this is the one establishment where guests can see a fully-sized replica of Nábrók, or "Necro Pants", a magical pair of trousers weaved from human skin, as well as countless Icelandic runes and sorcery textbooks.
Drangajökull is the northernmost glacier in Iceland, covering a total area of 160–200 km², and is the only ice cap in the country that sits below an altitude of 100 metres. To discuss environmental causes for a moment, Drangajökull is Iceland's only glacier that hasn't diminished in size over recent years, keeping it exempt, for the moment, from the ever-present and formative dangers of climate change. Drangajökull sits below Hornstrandir Nature Reserve.
So with much to see to in the Westfjords, it's little wonder that so many people are chomping at the bit to spend a few days or more in the region. Thankfully, there are a number of accommodation options, ranging from holiday rental cottages set out in the wilds of the countryside to quintessential bungalows set within one of the Westfjords many towns and villages.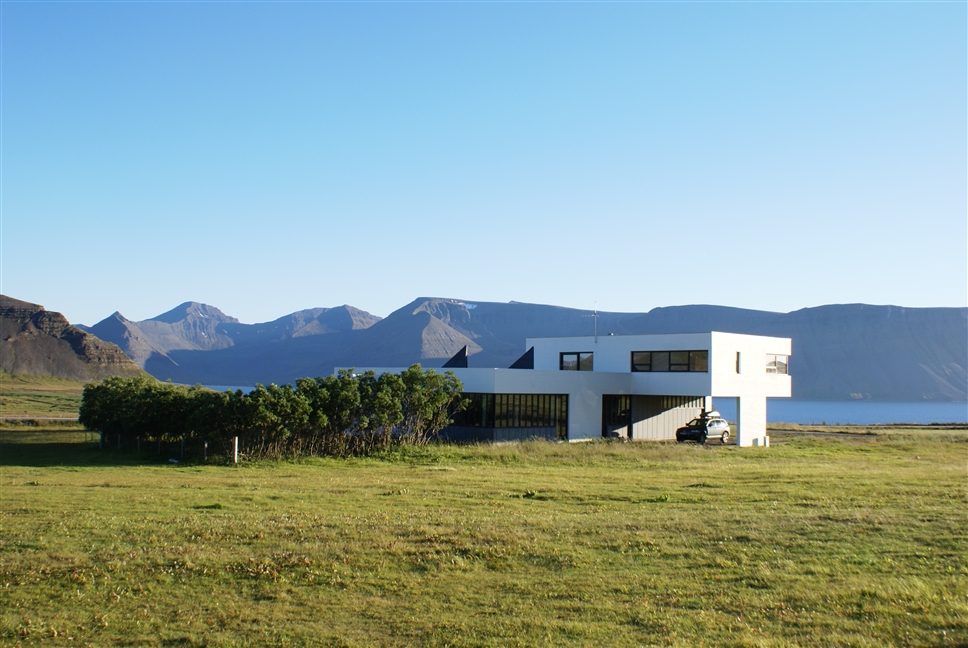 For instance, those seeking the latter could opt for this four bedroom property in Bolungarvík, boasting such amenities as TV & DVD player, BBQ, stove, linens and washing machine, among others. Bolungarvík is within close proximity of Bolafjall Mountain, boasting staggering views over the surrounding area. Lovers of the wilderness may be more comfortable staying in properties such as Bær 3 Cottage, a two-bedroom 60m2 cottage in Drangsnes, or alternatively, Núpur apartment in Ísafjörður, approximately half an hours drive from the nearest town. Also there are more options for accommodation in the Westfjords here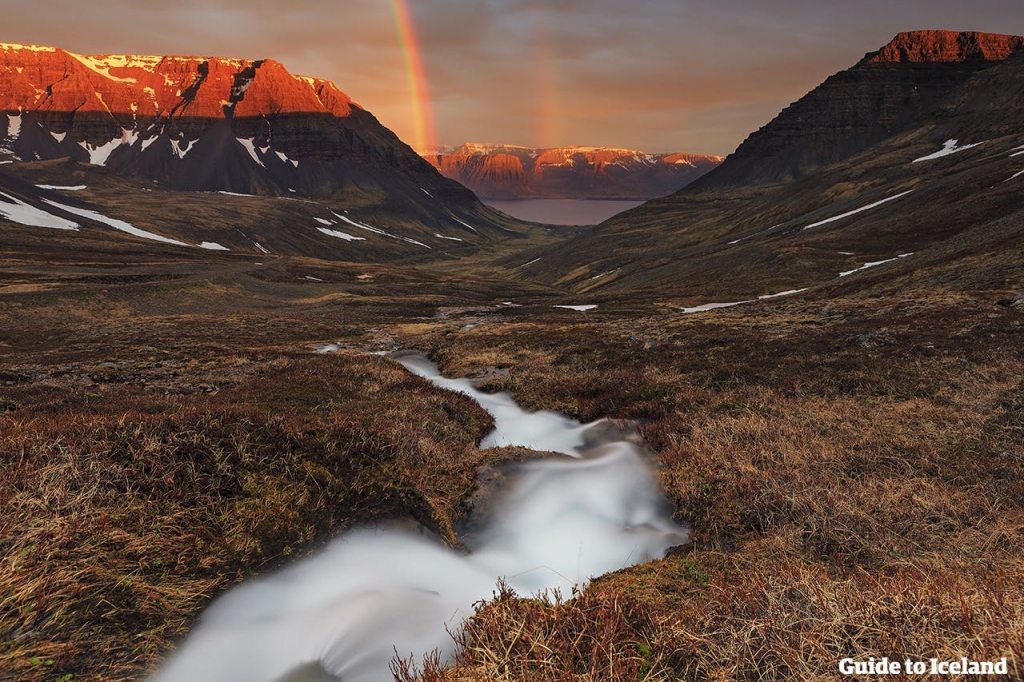 Wherever you choose to stay, and whatever you choose to see and do, you're bound to have the adventure of a lifetime in the wild Westfjords of Iceland. Whether it's the majestic landscapes, the variety of bird life, or the sheer experience alone, you will never forget your time here.