What unique accommodation options are available for those travelling in Iceland, and what just what benefits do they offer? Where exactly can you find a holiday cottage in Iceland? Read on to find out exactly why you should choose a holiday cottage for your stay in Iceland.

One of the first questions that arises in the mind of those planning travel in Iceland is where exactly to stay. Given Iceland's enduring and ever-growing popularity as a travel destination, a plethora of accommodation options are now available, including the likes of premium hotels, luxury guesthouses, compact hostels and AirBnBs. In other words, guests here are spoilt for choice when it comes to finding a spot to lay their weary heads.

One option that is often overlooked, however, is staying in private holiday cottages. These aesthetically pleasing and comfortable properties come in all shapes and size and are often utilized as a second home for owners out of season. Some properties are renovated hiking cabins, located in Iceland's deep wilderness, whereas others are converted farmsteads, traditional households or even swanky downtown apartments.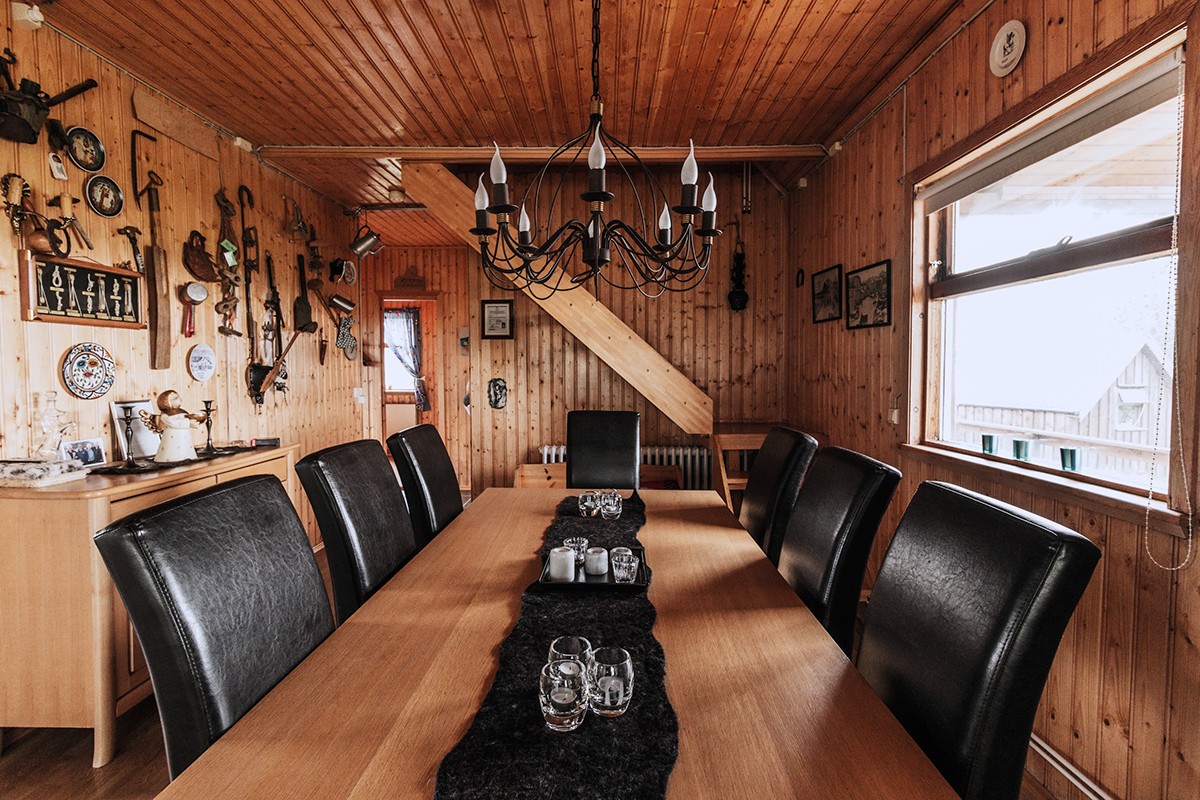 Generally, holiday cottages are far more varied than the indistinguishable hotel rooms that have become common practise in popular tourist destinations. This simple reality can elevate a holiday experience from routine to exceptional; such an acquaintance builds a longstanding relationship between the guest, property owners and property itself. Ultimately, Iceland's natural attractions are far too plentiful to all be experienced in a single trip.

So just what makes staying in a holiday cottage superior to that of a hotel stay, or for that matter, any of the other property types listed above? Take a read of our following article to see the six major benefits, or check out some of the following property listing yourself here, to see firsthand the wealth of available options.
1. Independence
One of the most obvious benefits that come with choosing a holiday home over a hotel is the independence such a property provides. Versalir Cabin – Bungalo

The flexibility that comes with being in charge of your own holiday experiences is of untold convenience; what time should wake up? Entirely up to you! When is best to visit nearby attractions? Depends on your schedule! Is it a good use of time to spend the evening luxuriating in the outside hot tub? If that's your port of call, who is going to argue?
2. Embrace Affordability
With Iceland's reputation as an expensive holiday destination, it is somewhat surprising that prospective visitors fail to compare the price of hotel rooms with those of holiday cottages. One reason for this, arguably, is that hotels have a far more influential marketing strategy than small, private competitors, meaning that potential guests are left unaware of alternative options.

The affordability of a holiday is of particular concern for travelling groups and families. Thankfully, holiday cottages are often priced on the size and quality of the property itself, rather than charged per room or head. Self-catering also means parties can buy in and cook their own meals, saving the expense of hotel dining or downtown restaurants.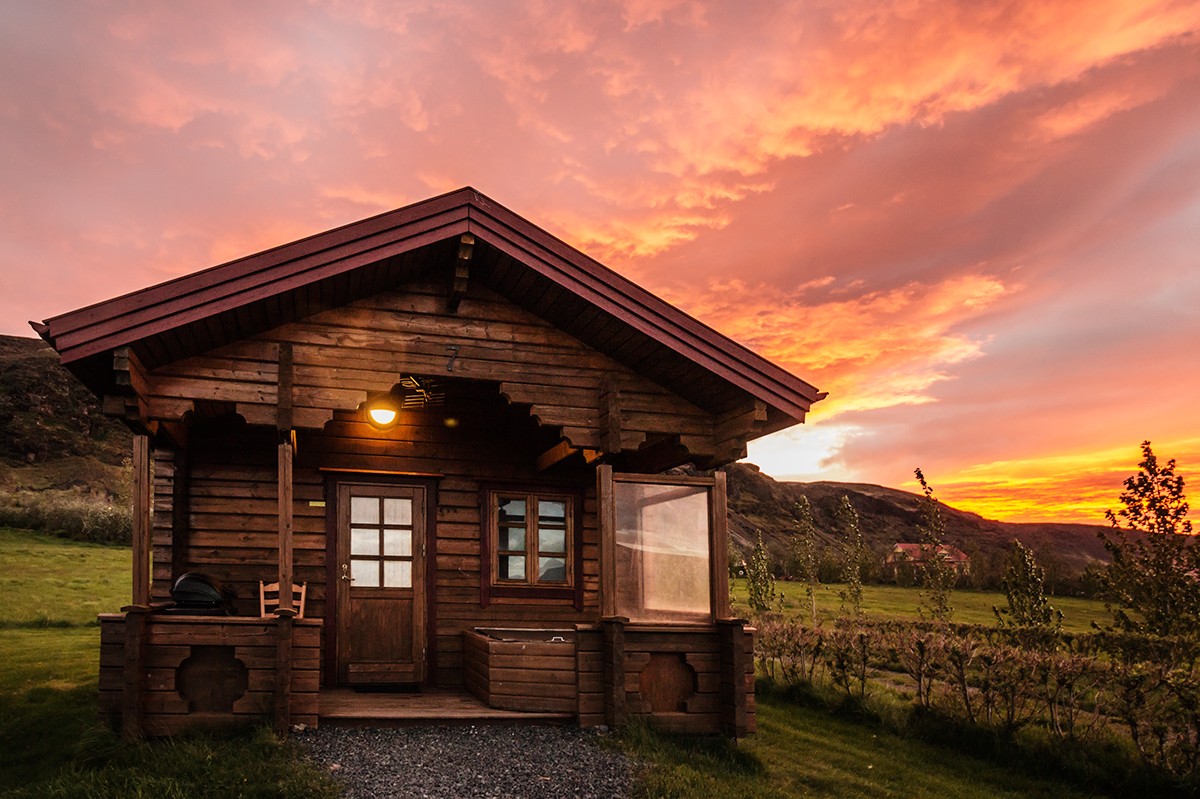 Notably inexpensive cottages include Askot 5 (price starting from 82 USD), which can be found in Blönduós in North Iceland, or at the southern end of the country in Selfoss, Núpar Small with a hot tub (price starting from 131 USD). Another option is this small cabin, Hálsakot, situated on a working farm, only three-quarters of an hour's drive from both Lake Mývatn and Iceland's 'Capital of the North', Akureyri.
3. Privacy & Isolation
Holiday cottages provide an incredible level of privacy, one often complimented through their remoteness, or close proximity to some of Iceland's quaintest towns and villages. For those looking for an escape of the rat race of modern life, there can be no better option than ensuring this level of solitude.

Holiday cottages are often located in areas surrounded by stunning scenery, providing guests with a chance to escape the chaos of urban life. Holiday cottages allow you to get closer to nature in a way that could never be achieved in the city.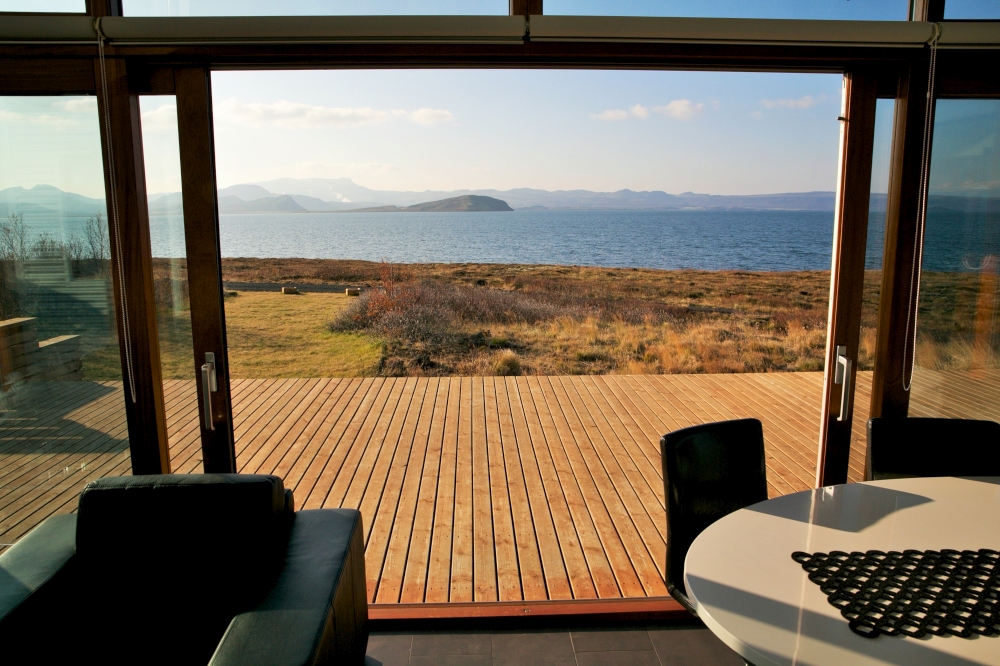 Privacy extends further, however. Hotel guests are often conscious of their noise levels, or the noise levels of others, which can dampen what should be a relaxed experience. This is not so much of a problem in holiday cottages that are situated far away from the urban populace.

Those looking for the most isolated of cottages could examine such listings as Lækjarholt Guesthouse, roughly an hours drive from Reykjavík, and fifteen minutes from the hamlet of Hella. This gorgeous little abode is surrounded by green farmlands and is capable of accommodating up to three people. Another option is the Geirland Cabins, found at Síreksstaðir farm in Vopnafjörður, North East Iceland. Not only do these small cottages vaunts a hot tub each, but also a BBQ grill and space for up to four guests.
4. A Wealth of Amenities
Scouring the listings, it is obvious that a large portion of holiday cottages come decked out with a variety of luxury amenities, be it a scenic terrace, barbeque grill or bubbling hot tub. Some may even offer such facilities as rental bicycles, golf clubs, kayaks or fishing rods.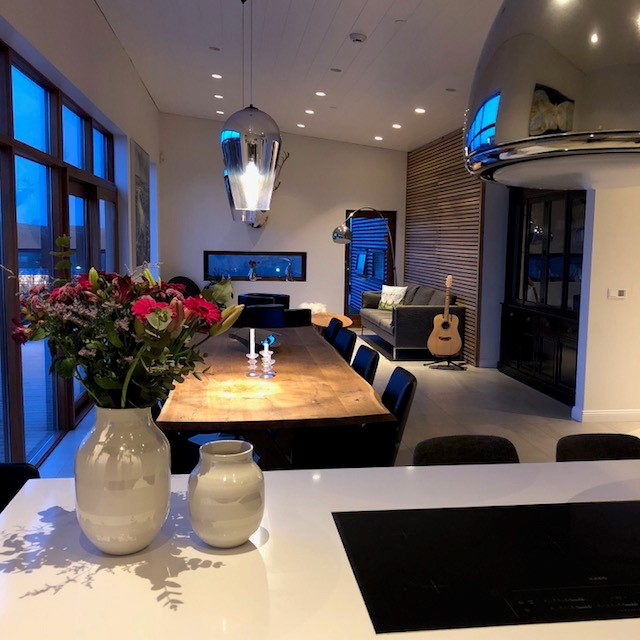 Of course, holiday cottages also provide other amenities, albeit less exciting, but arguably more useful. Such appliances as a microwave, toaster, an oven or washing machine are considered to be standard fitting, making those ever-present duties an easily rectifiable chore. Naturally, many cottages also provide a television, a radio and free Wi-fi.
5. Cultural Authenticity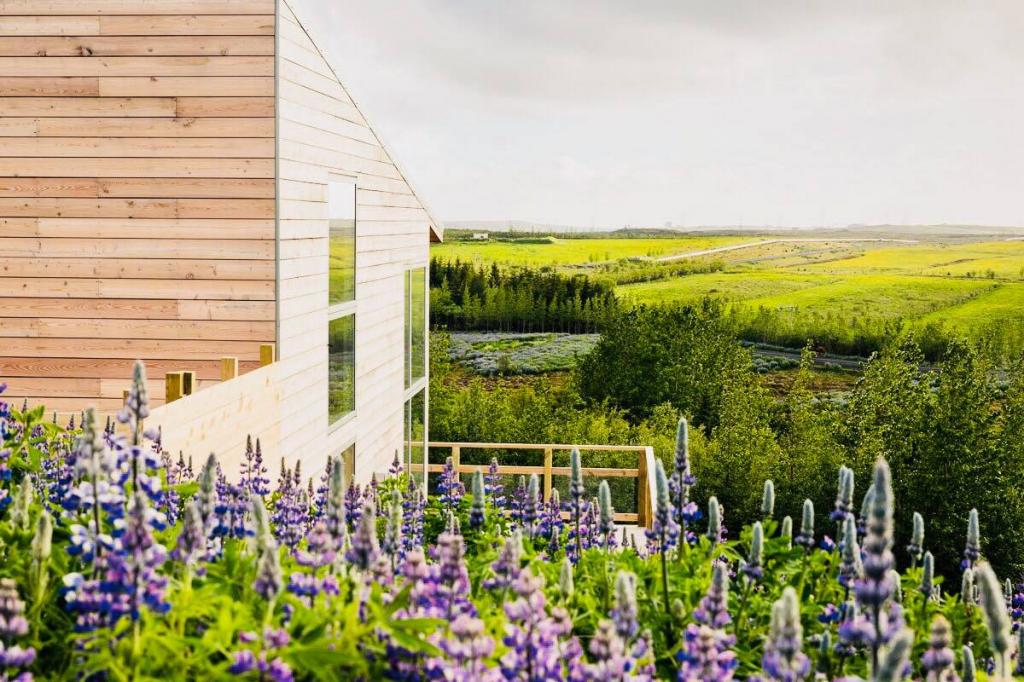 While hotels offer a level of professionalism and comfort, they can often feel sterile, lacking the national character and serene quality that makes Iceland such a desirable holiday destination. Let's face it, does a chocolate on the pillow truly make-up for dodging the architecture, decor and cosiness that Iceland has become so famous for?

Holiday cottages often feel like a home-away-from-home, drawing visitors back to Iceland again and again. Owned by local families, these accommodation options provide an individuality and flair often lacking in the larger chains. In practise, this means that private cottages are dutifully maintained, furnished accordingly and are better suited to those looking for an uninterruptible Icelandic experience.
6. Choice of Location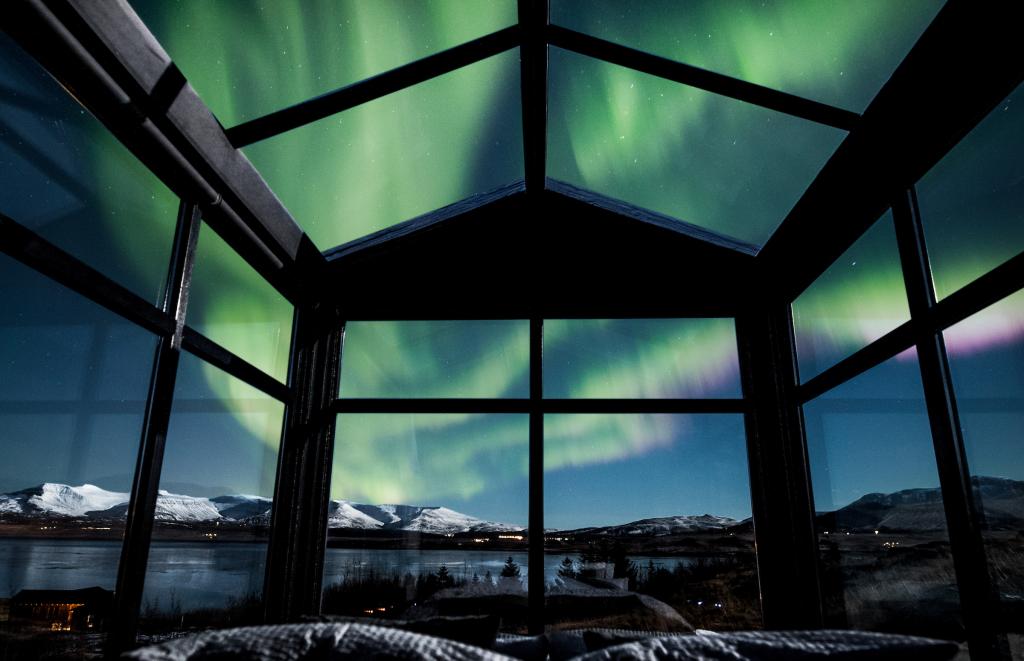 One of the major benefits of choosing a holiday home over a hotel is the freedom in choosing your location. This is advantageous not only from a planning perspective, but also allows guests to pick out the natural attractions they most desire to visit and choose accordingly.

Iceland's major regions can be broken down into The Capital Region, The Snaefellsnes Peninsula, The South Coast, East Iceland, North Iceland and the isolated Westfjords. Holiday cottages can be found across all of Iceland's magnificent regions, best showcased on the Bungalo Homepage.